Hart TKD is named after the Head Instructor Debbie Hart. 
But more than that our motto 'our heart's in it' shows we have a huge amount of love and passion for this sport both for the way it has improved our families lives and now how we can help change the lives of our students. Our Pink theme stands for Anti-Bullying and is reflected throughout all our ventures.
Our club has nine different classes, specialising in Kids classes for ages 4 and older. 
Our adults classes cater for family groups with members of all ages.
We are active and supportive of all International Taekwon-Do events such as tournaments and seminars. The club and our black belts have won many national and international awards and we are very active on our local sports community.
Hart TKD is a member club of International Taekwon-Do Foundation of New Zealand Inc (ITKD). ITKD is very much a "family" organisation, having grown from a few small clubs in Palmerston North and Wellington in the early 1970s. These clubs produced black belts that in turn started new clubs, and the organisation grew. Today we have around 90 schools nationwide.
International Taekwon-Do was first registered in New Zealand as an Incorporated Society in 1981 and is today recognised as a "National Sporting Organisation" by Sport New Zealand. Each and every year since then International Taekwon-Do has run regional and National Tournaments for its members, as well as hundreds of other events. It is recongnised by the International Taekwon-Do Federation (ITF).
In recent years our competitors have made huge impact on the international tournament scene and were placed first at the ITF World Championships hosted in Wellington, 2011 and again at the ITF World Cup in Sydney 2018.
Find out what the benefits of belonging to International Taekwon-Do are here.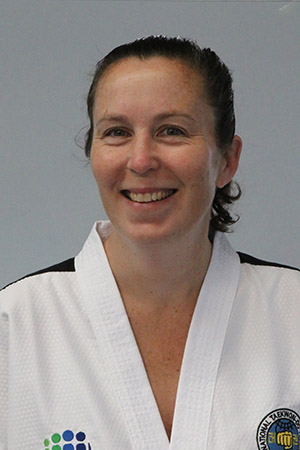 Mrs Hart began training in 2003 under Master McPhail at Paul M Papakura.
She is the head instructor of Hart Taekwon-Do which started in 2013.
She is also a member of the ITKD Tournament Committee and overseas the TKD Kubz program in New Zealand.
Mrs Hart graded to 5th Dan in January 2019 at the National Camp.
Mrs Michelle Cagney
Assistant Instructor
Mrs Cagney began
Taekwon-Do in 2002.
She has been a key part of Hart Taekwon-Do for many years and our most loyal member.
She is our official assistant instructor, recognised by ITFNZ and is also the region's Regional Director.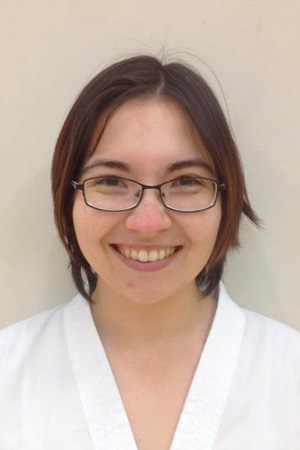 Master Matthew Breen
Specialist Instructor
Master Breen started TKD in 1988, aged 10, at Meadowbank club in Auckland, under Instructor Master Peter Graham.
He attended 2 International Instructor seminars with the Founder of Taekwon-Do  General Choi Hong Hi, and a NZ representative at the 97 ITF World champs in Russia, and again 99 in Argentina.